Located between Norway and Finland, Sweden is a land full of opportunities and an excellent place to do business. No wonder more and more international corporations are expanding to this European country.
If you've already decided that your next business destination will be Sweden, you need to plan early to avoid last minute scares. Sweden has a very strict immigration policy that must be adhered to by everyone. Here are 5 tips to get you prepared for your big move.
Get necessary residence permits
This is usually the first step in any corporate relocation effort. Without a residence permit, one cannot live or work in Sweden. If any of your workers already has a residence permit, check to ensure that it hasn't expired. All expired permits should be renewed at the nearest Migration Agency.
Has the employee been here before with a business VISA?
This can cause you untold problems in the future. If an employee has been in Sweden before on a business VISA, probably for interviewing, this needs to be explained to the immigration authorities. Otherwise, it might appear as if the individual is already in Sweden when their application is still pending.
Has the individual been employed in Sweden before?
This too can severely hinder the application process unless the previous employment process and even the termination process were handled professionally. For instance, problems can arise involving faulty permits, missing pay slips, and unfulfilled compensation promises. Ensure that the records for the past employment are squeaky clean.
Have the right insurance plan
Every resident of Sweden is entitled to basic benefits such as healthcare, parental benefits, disability coverage, child allowances, and other insurance payments. Most employers usually sign up with the Swedish Social Insurance Agency which provides all of these benefits.
Adjust salaries to match Swedish rates
Finally, anyone who works in Sweden must have a decent salary. In fact, the Swedish government has made it very clear that any foreign national employee MUST be paid at least as much as their Swedish counterparts in similar positions are paid. Failure to do so would amount to breach of the law.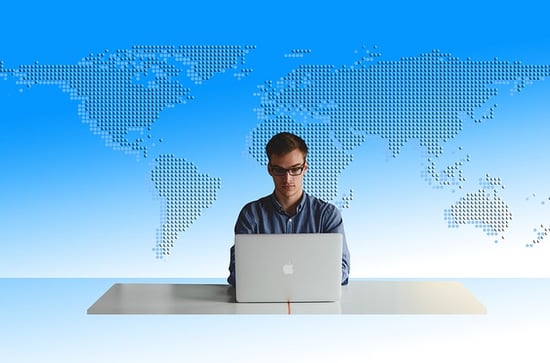 Summary
We are here to see you through a smooth corporate immigration process. As you move to Sweden, allow us to lay the ground for you so that your business immigration is as fruitful as you first imagined.
For more tips on how to have a smooth and quick corporate relocation read here.