Are You Cut Out to Work From Your Home, or Do You Need the Office?
Sometimes you may choose relocation for a change of environment, but how will your work place change? There is a chance you may enter an office, when you've been used to a home office, or maybe you start working at home abroad. Which will work best for you?
There are some people who know instinctively working at home won't work for them, because there are too many distractions and interruptions. Here are a few things to consider.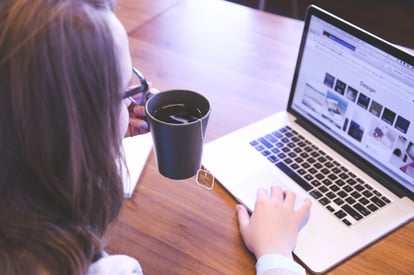 First, you need a job you could do from home. There are many possibilities, and your skills may translate to them, or you might be thinking of a new career.
Flexible telecommuting jobs include:
medical and health,
customer service,
sales,
education and training,
administrative,
computer and information technology,
web and software development,
marketing,
finance,
accounting and
research.
As for the number of hours you'll need to put in, there is an even mix of full and part time workers, Freelance contract jobs are also common.
Work from Home Jobs include:
At-home nurse or nurse case manager,
Marketing manager,
Editor,
Writer,
Business development specialist.
Administrative assistant,
Software developer,
Customer Service

Your skills just might be a good fit for one or more of these jobs, so determine where your experience might apply by reviewing job descriptions for interesting titles above.
If moving to another country, the entire field of Translating opens up for home, telecommuting or at-office employment.
Create Right Set Up at Home

This means if you have young children, you need to have child care arrangements arranged. If you don't, it's going to be very hard, if not impossible, for you to get anything accomplished. Plus, Sutton Fell, professional job sourcing administrator, quotes, "Trying to give attention to both at the same time is unfair to your kids and to your job."
Use your telephone professionally, leaving calls out for a particular time and answering calls in the same manner. Avoid playing phone tag from home by consolidating messages when possible, and document each call outgoing or incoming in your notes.
Have a Do Not Touch area in your home for your work duties that are not likely to be disturbed by others. Plus, initiate your calendar postings at home just as you would if in the office work site. This saves time that would be lost attempting to track meetings, events and people.
Working in the Work Place
Just as the at-home worker must attempt to have as close to a professional corner from which to work, the work place worker should keep their work site as clean and trash free as a model home. Do not let waste accumulate in your desk, on shelves or an overflowing trash basket. Consolidate post-it notes into a neatly typed memorandum style Notes page and affix it to the file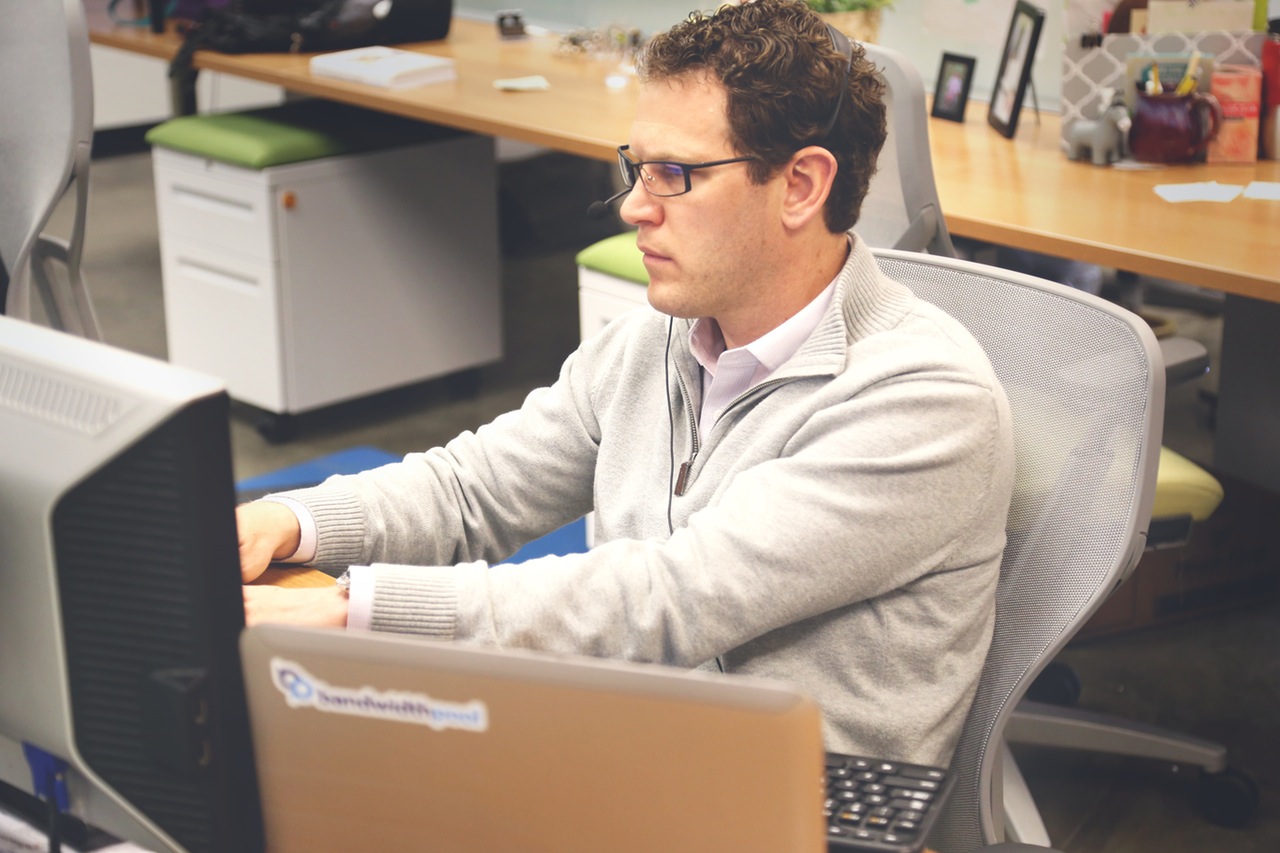 to which it belongs. An abundance of separate post-it notes colorfully attached to your equipment, files and desk does not look as though you are busy; it gives the impression you are "at ends".
Consideration and skilled manners regarding your work place and others working there will manage everyone's time more efficiently. Set aside a time for making your calls out and thus avoid bothering others working near you. By maneuvering your work projects into neatness and refusing to let them disintegrate into chaos will actually save you time and as always, time is money.
By observing a sufficient number of collateral duties and keeping prudent notes, an office worker can find they have much more accomplished by their organization of work duties. The day will not expand simply because you have erased litter and awkward appurtenances, of course. However, work ethics, if obeyed, can actually turn an hour project into 30 minutes or less, and at day's end, you have accomplished more in less time.
If you are still trying to justify your relocation abroad, check out our post here: 5 Ways to make your Relocation When Moving to Europe Make Sense and don't hesitate to get in touch!