Working in Sweden has advantages and the many weeks of summer holiday is a big plus for most expats. While the country practically closes down it should be possible to relax. Getting back into the Swing of things can be a challenge, but there are some tips.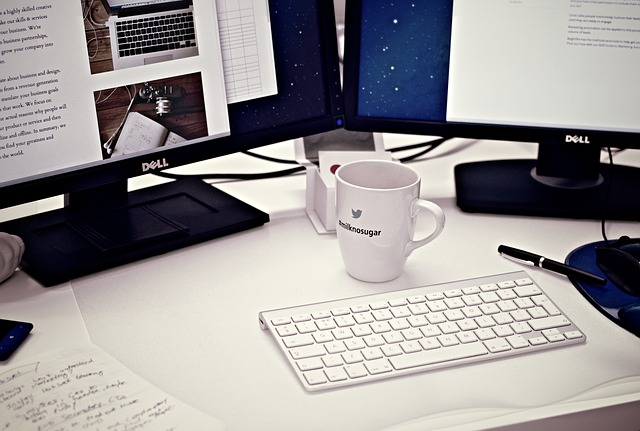 1. One of the best suggestions I have heard is to go back to work on a Wednesday so the weekend is close.
2. On the first day; Walk around and talk to your colleagues, laugh, and get the low down of what has been happening in your absence so that you can skim the emails.
3. After a holiday you are well rested and now it's a good time to pace yourself and use the top performing strength for the hard stuff. Focus on the tasks that require the most brainpower and enjoy that you are able to do much more with an uncluttered mind.
4. Returning to routine is comforting so enjoy it. Look at your vacation photos in the evening, relive the moment.
5. Think of how you can use some of your holiday experiences in your work, combining business with pleasure.
6. Make a New Year's resolution – did you know that August resolutions are far more successful the New Year's Eve ones?
7. Sign up for the gym, a healthy lifestyle will make you more successful and geared to focus.
8. Think about what you want to achieve in the next four months, what goals do you have? How can you contribute? Have fun at work, many things can be done. Be the one to do it. Be a CAN DO PERSON, everyone will love you and you will have a great time. Make sure to share the work everyone can do though, like placing the cups in the dishwasher.