Long gone are the days of a company's talent being sourced only from their country of origin. As the economy becomes increasingly globalized, international giants aren't the only businesses who benefit from global mobility. More and more individuals are seeking to work internationally to develop their career.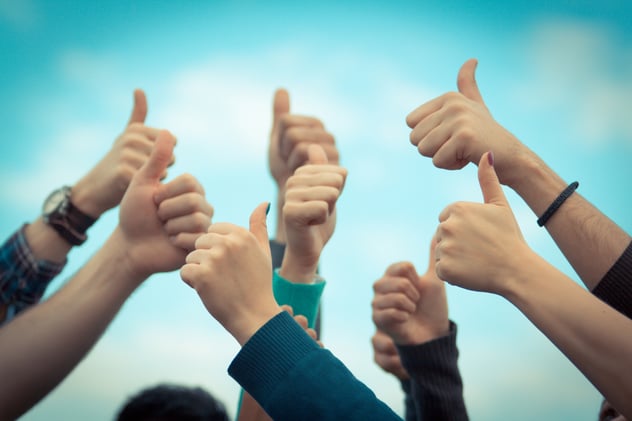 Outsourcing Great Talent Will Strengthen Your Company
Certain regions such as China, India, and the Middle East are booming in new talent. So much so, in fact, it's becoming increasingly difficult for companies in these regions to retain these skilled individuals in their respective regions. As these prospects gain global work experience, they become more valuable to an organization. By having workers who are well versed in global skills and familiarized with different cultures, your company's ever-so-important global presence will be strengthened.
International Assignments Enhance Personal Development
Personal development is a driving factor in workers' decision to seek international assignments. While some of these individuals are pursuing global mobility choose to do so strictly to augment their careers, many more chose this route for personal reasons. These reasons might be to experience new cultures or become proficient in foreign languages. Some choose to become expatriates to strengthen their leadership skills.
The global economy is rapidly blurring the lines between nations and regions. Seeking to employ individuals who are in-tune with other cultures and economies will vastly increase your company's competitive edge. These workers will not only be more skilled at their profession, they will be far more capable of working in diverse teams.