The rental market moves in tandem with the real estate market in general. So, for the most part, the cost of ownership will be balanced with the rental level.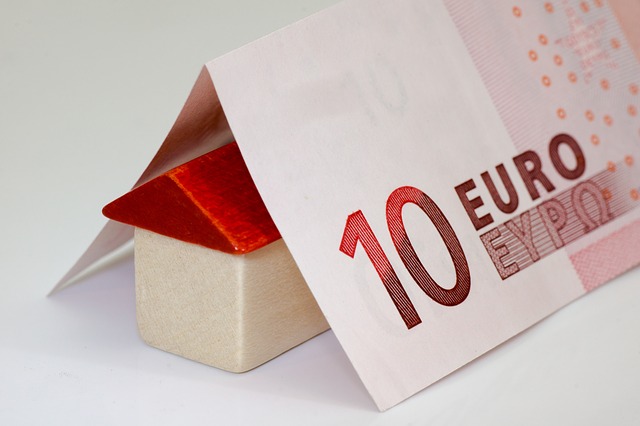 Do
1. Ask for our rental guide: It has the current rental levels – it's updated frequently, as we are in the market every day.
2. Understand that the market is transparent and there are no deals no matter how hard you try to find it.
3. Decide which model you want to work with.
- Use a relocation company – our job is to keep rental levels down and we don't get anything from the landlord, nor do we add a layer and charge your employee for that.
- If you use the layered approach, i.e. have a company sign the lease on your behalf; expect the normal rental level + 20% overage in rent.
- Decide who pays for the search, the "free" searches will cost your employee approximately 36 000 SEK more per year for a one bedroom apartment. Will you compensate the employee for that? – If not, you will have to work it into the compensation and benefits package and accept that you will pay a number of taxes on top of that.
Don't
1. Use cost of living indexes unless you KNOW that the information is current.
2. Don't expect the rental level to be comparable to other markets; it won't be. You have to think and act locally.
3. Underestimate how expensive it is to not sign the lease on your employee's behalf; personal leases pay a premium. Companies with good brand names pay less.
DO call us - we know the market inside and out and, for best results, we can help you set the budget BEFORE you put together your offer letter.