BingoLotto is one of Sweden's most popular TV-related traditions around Christmas time. Although you can get a taste of the game-show every Sunday at 6.30pm on Channel 7, they roll out the Rolls Royce version for their annual Christmas special. Since 1995, Swedish families have gathered round their television on December 23, very likely with some glögg and a slice of home cooked Christmas ham in hand, to play bingo.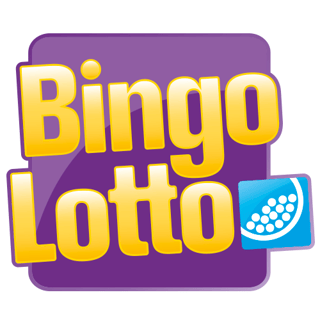 Armed with their BingoLotto tickets and hopes that luck is on their side, 2 million Swedes are playing for the many millions, cars and round-the-world cruises that are up for grabs. In addition to four rounds of bingo during the show's four hours, Swedish celebrities make frequent appearances to talk about their favorite Christmas memories and to sing a song or two. Surrounded by family and friends and in anticipation of Santa Clause's arrival, BingoLotto's Christmas special is a given contributor to the Swedish Christmas spirit.
Although the show airs in Swedish, you can easily follow along with the bingo rounds as the numbers are displayed on the screen. As it gets closer to the date, you will find vendors selling tickets on most street corners, and, for those eager to get their hands on tickets now, they are sold at Pressbyrån and most of the Swedish supermarkets from the beginning of December.
The show is a great way to get a taste of Swedish Christmas, and you are guaranteed to gain some insight to who our most beloved artists are and what we do to eat, drink and be merry.
Find more information here.