Corporate relocation can be a great way to visit foreign countries, but corporate immigration needs to be carefully planned to avoid hidden pitfalls. For example, a move to Sweden should include the aid of relocation services as professional assistance will benefit you more in the long run.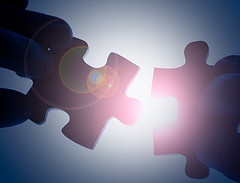 Avoid the temptation to cut costs by trying to plan the relocation to Sweden yourself! Take a look at a few scenarios where planning ahead is advantageous:
Compliance is Crucial
Having the proper work permits and a business VISA will make the move to Sweden or other European nations easier and eliminates legal concerns such as denial of employment, immigration fines and more. Failure to comply with local legislation can even result in detainment or incarceration. Relocation services in the destination country will make this process easier and ensure compliance with laws and employment regulations.
Find out how to secure work permits in major European destinations by joining our Webinar:

Corporate Housing Oversight
A destination service provider can prevent the loss of housing deposits by setting up housing contracts, verifying the location and condition of housing destinations and managing arrival and departure scheduling. Without a relocation partner in the destination country, negotiating deposits and finalizing the departure can waste precious time as well as being unnecessarily expensive.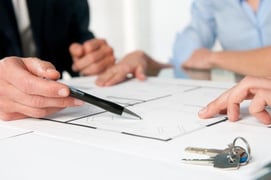 Residential Lease Management
Swedish property owners prefer corporate tenants to private individuals. Relocation services acting on your behalf are aware of local regulations and customs, making them a better way to manage leases, especially if the intended residents are not proficient in the local language.
Employee Family Integration
Successful mobility programs consider the needs of the entire family group during a relocation to Sweden. Simply planning for the needs of the family will increase the satisfaction of everyone involved, eliminating one of the most common reasons for premature contract termination.
A global mobility program is essential for a long-term relocation to Sweden. Relocation services in the destination country can accommodate the needs of the family, assist in completing corporate immigration documentation, and make it easier to move in as well as providing for a satisfactory contract termination when the housing is no longer needed. From help with securing a business VISA to cost-effective housing arrangements destination service providers are serve as a beneficial liasion for both the family and their corporate sponsor.