If you're looking to relocate your workforce to business there are steps you need to take to ensure your employees successfully obtain their visa and residence permit cards. At the same time, there are mistakes that can be easily avoided if you know about them beforehand. Listed below are steps you need to take, as an employer, to ensure your employees' journey to Sweden is unhindered.
Meet the Minimum Salary Requirements
To relocate your staff to Sweden, the Swedish Migration Agency requires that your employees' salary be at least SEK 13,000 a month before taxes are withheld. Also, the cost of living may be higher in Sweden than your employees' native country, so this should also be taken into consideration.
Certain Occupations Are Subject to Different Regulations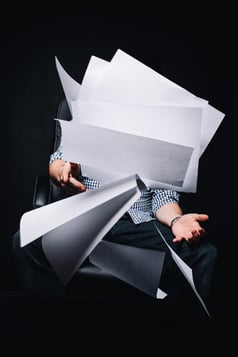 There are a few occupations that may require an employer to submit special documentation. Agriculture, trainees, athletes and other occupations are subject to more stringent regulations. Also, citizens of certain countries such as, South Korea, Canada or Australia need to apply for, and receive special permits.
Plan and Execute the Immigration Process on Time
You should research the migration process and become well acquainted with the deadlines required for successful and timely immigration. Planning ahead can greatly expedite the migration process. Failure to submit the proper documentation in a timely manner can result in your employees' application to be drastically delayed.
If you make sure your employees' documentation is sufficient for their respective occupation, the salary requirements are met, and you plan ahead, the chance of successful business immigration to Sweden will be increased exponentially.
For More Information on the Visa Application click here.