Have you been working so long at your current job that you forgot what the thrill of a new job even was all about? Undoubtedly your first day was thrilling, vexing, and the end result left you exhausted by days end. Have you ever thought of upending your whole existence and rediscovering that thrill in a new country? If you're on the assignment end you may consider moving employees to Europe for company enrichment and growth. Whether it's you yourself or you are indeed moving employees to Europe, this type of a move can really shake things up!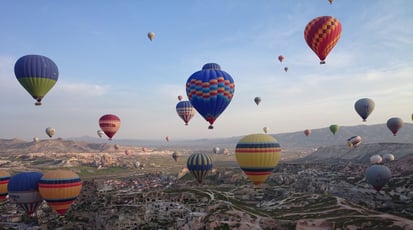 Human Resources is where your employees go to for guidance, for clarity, and for a renewed perspective. As an HR executive you know that your aid can really help to make your employees feel as though they are being taken care of while moving to europe. Your support also allows your employees to be productive and ready from the get-go. Here are some strategies to employ for foreign employees coming in.
Early: Get your plans set in motion as soon as you're sure they're coming. It's best to have all the loose ends tied up well before the employees arrive.
Welcome: It's important that these new employees feel welcome when they arrive. More than just the little things; you want them to have their computer, phone, email address, and work station all set up and ready to begin productive work!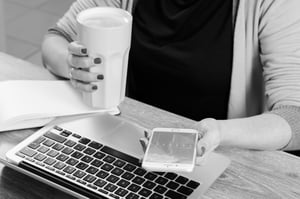 Plan: Make sure your introduction covers a wide variety of topics; anything and everything company and culturally related; so that the employee hits the ground running.
Organize: Your new employee needs to know who they should know and they need to be prepared for any of the projects they will be working on. They should also have the polices and procedures manual.
Social: It's helpful to take the newbie out to lunch so that you can meet and "know" them.
Ease: Your employee should be allowed to ease into their new role; they will be just as nervous but it doesn't help to turn the screws too soon. It's also wise not to over-inundate them with information or names of people so that stye can have a smooth transition.
Effective: Even if you have some urgent need for this new employee you can't rush them into the job. If they're going to be effective you need to have realistic expectations of what they'll do and when!
Looking to transfer employees to Europe and having questions about work permits and immigration laws? Register for our Immigration Webinar by clicking the banner below!