In today's contemporary world, economies are more globalized in a sense. The days of sending a company's most talented employees to do business in a foreign country aren't necessarily relevant in today's society. Individuals with certain degrees, trade's skill, or certifications can make the choice on their own if they want to branch out and further their careers. The International Job Market is huge and offers individuals great pay if they're willing to relocate, but there are some down-falls as well.
Sweden's Job Opportunities & Accommodations
Sweden is at the forefront of innovative technology and for business or tech enthusiasts; you can take your talent to another level if you consider moving to Sweden. Sweden is at the cutting edge technological advancements and sustainable development. Offering a number of opportunities for young professionals and the great environment for start-ups. With all of the opportunities available; it is important to plan and follow what should be done before planning a move.
Reasons To Work In Sweden
Strong Rights for workers in are the cornerstone of the labor market here. Safety and health comes first for employees of the labor market and these unions are very powerful in collective bargaining.
Equality is the key and everybody is given the right to be treated fair and as equal thanks to Sweden's Anti-Discrimination Legislation.
Inclusive Welfare System provides comprehensive social benefits that makes easier and affordable. Paid parental & sick leave, healthcare, and childcare is taken care of.
Technological Innovation is in high demand. Tech students and business people can enjoy a prosperous life here while being apart of the innovation revolution.
European Union and Work Permits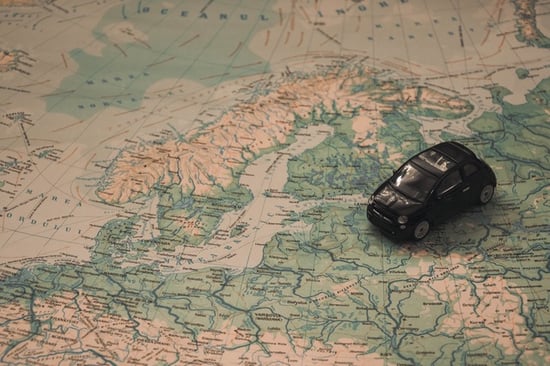 Job opportunities in many European Countries like Norway and Sweden are highly sought after because of their professional atmosphere, good salaries, and flexibility in career paths. Several countries in the European Union (EU) require a work permit. It can be difficult to apply as a first time individual for a work permit. With so many negative occurences going on in the world like terrorism; showing burden of proof is mandated and you must show different types of documents before given permission. It's a necessary evil to some degree but it's worth it. Extensions can also lengthen the process so it's best to not take any jobs until this permit process is over.
Accommodation and Pets
Many people moving to the area often have to deal with temporary accommodations. These accommodations are usually hotels and serviced apartments. It's a bit easier for single people moving here because one bedroom & studio apartments are in abundance inside the metropolitan area. Families, on the other hand may find it a bit frustrating with the lack of larger apartments. Being a serviced apartment; they're usually booked for short term purposes. If either single people or families tending to make the move looking to stay out of the metro area; these small towns just don't have the accommodations for it. Many insurance companies have access to these units and they are occupied by people with illnesses who want their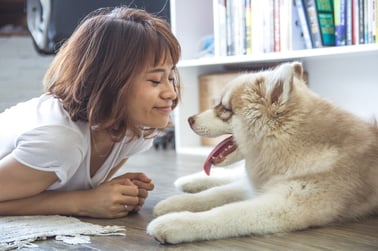 family members near by. Uncertainty is prevalent with these situations because of the lengthy process of medical treatments.
Also many of these apartments aren't pet friendly and the owners refuse the stay of animals in the units, especially cats. Past cases of damaged furniture and interiors have jaded most landlords and owners. Only brings pets with you after a residence is found.
For more on accommodation read here: Buying or Renting in Sweden
There you have; the positives and negatives of a Swedish Lifestyle and the strengths definitely outweigh the weaknesses. If you're planning to make the move it is best seek professional help. This way you'll have accommodations in-place, all permits needed, and a wonderful job lined up.
For more information click here
Give Newcomers a call at +46 8 660 61 01