5 Tips to Get Fast Work Permits To Sweden
In order to receive a work permit to Sweden, one must first prove that they have received an official offer of employment from a Swedish employer. The terms of employment are subject to a labor market test and the salary must also be at least on the same level as that which other Swedish employers pay their workers for similar work. The longer it takes to provide evidence of these requirements, the longer it may take to obtain a work permit.
Follow these 5 tips to speed up the process!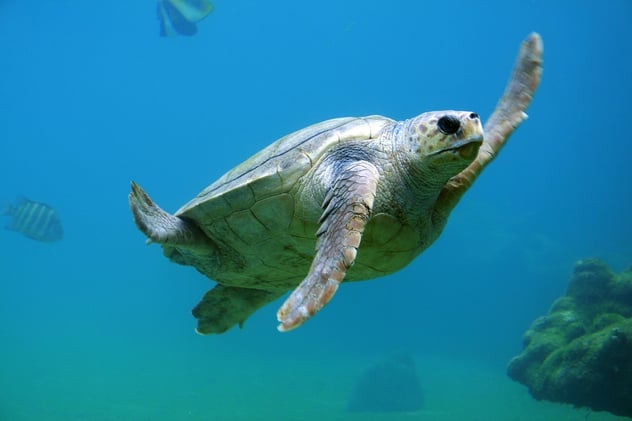 1. Know what is required from the outset
Contact the Swedish Migration Agency and ask them to provide you with a list of everything that is required. And, when making the application, confirm that you have attached all necessary documents stated on the list. Otherwise, your application might be considered incomplete often resulting in delays of up to a year.
2. Provide complete answers
Failure to answer all questions properly may result in unforeseen delays. Do not clutter the application forms with unnecessary material, instead, go straight to the point.
3. Provide acceptable salaries
A work permit can NEVER be approved until you can prove to the Swedish migration authorities that the salary offered meets the same level as the Swedish collective agreement. So, don't waste time trying to justify a lower salary level!
4. Schedule biometrics early
Sometimes you can be allowed to provide biometrics as soon as your application is filed. However, other times, you may be asked to wait until a decision is made. The problem is that the waiting period may last several days or even a few weeks. Talk to the embassy early to discuss the matter.
5. Deal with the issue of resident cards early
Almost all non-Swedish citizens need a resident card to work in Sweden. While production of the cards is very easy, getting them delivered to locations outside of Sweden might not be as easy. Find out if collection can be made from a local post office or from the embassy and how long it may take.
Join our live webinar on December 8 to be guided through the Swedish immigration process involved when recruiting new employees from outside the EU/EES. By registering, you willl also recieve 5 Insight Papers guiding you through the process of obtaining a Swedish work permit. Can't make the date? Sign up and we'll send you a recording after the event!

You can always save time by utilizing the services of an experienced corporate relocation agency.