Sweden is one of the most innovative and competitive places in the world to do business.
Whether you're looking to create a fresh, new start-up, or open an existing company branch abroad, Sweden offers everything you'll need to succeed in your chosen field.
Boasting a plethora of already established multinational companies, Sweden's economy is perfectly positioned to harness the knowledge and energy of its highly skilled workforce, and the record amount of overseas investment which floods into the country means that your business will be in the right place to exploit new markets and drive up sales forecasts going forward into the future.
As with all projects requiring a business relocation abroad, it is important to understand the milieu into which you will be heading. A number of factors have to be considered prior to any move:
Local laws and customs - especially legislation relating to labor & workforce regulations
Company creation - which legal entity best suits your company's needs: Limited Liability Company, Branch Office, Holding Company etc.
Language and cultural etiquette
Healthcare provisions
Insurance coverage
Taxation policy
Among some of the earliest issues that need to be dealt with in opening a new company branch abroad are those relating to your travel visa and residence status - and if you are hoping to resettle your family or partner with you, then recent changes to Swedish migration law might make this more difficult.
How will the changes affect me?
Proposed legislation would mean that from July 20th, 2016, anyone sponsoring another person's residence permit would need to prove that they are able not just to support themselves financially, but also support the person whose application they are sponsoring. This would apply to anyone seeking to come to the country, including Swedish expats or other EU nationals.
Currently, the following people can claim exemption from the maintenance and housing requirements:
Swedish citizens
Swiss nationals
Other EEA citizens
Those already resident in Sweden for more than four years
However, should the new legislation pass, these exemptions will no longer apply., and anyone planning to move here should be aware of this.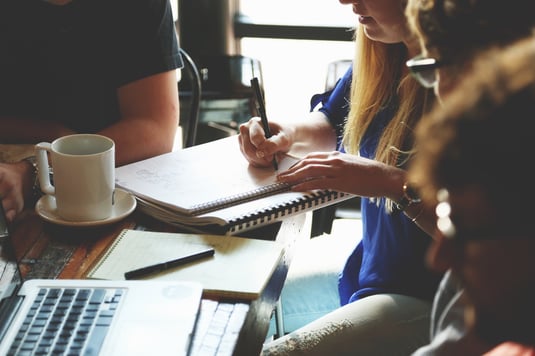 What kind of company should I establish?
Choosing how to structure your business once you are in Sweden is vitally important. The main way in which overseas companies conduct business in Sweden is by creating a Limited Liability Company (LLC).
An LLC can be created by registering your company with the Swedish Companies Registration Office, and certain tax benefits can be enjoyed by incorporating this kind of arrangement.
Alternatively, registering as a Branch Office might be more suitable for you; and although both LLC and Branch Offices are regulated in the same way for tax purposes, some tax gains can be made with a Branch Office in the early stages of your company's formation.
Swedish culture
Sweden is an overtly egalitarian society, and its business practices reflect this.
Depending on where you have come from, transitioning into Swedish life may be more of less difficult. Modesty and temperance in the business arena is the norm in Sweden, and bombastic or flamboyant behavior isn't as endearing here as it might be elsewhere. But don't worry; politeness, patience, and an eager desire to make all newcomers feel welcome are virtues in abundance in this part of Scandinavia - as you'll soon learn once you arrive.
And finally....
For those wishing to explore the possibilities of relocating to Sweden, why not visit Newcomers to get the lowdown on all the information you'll need to make your transition here as smooth as possible.