Anyone who has recruited staff recently will say it's hard. Hard to find the right talent; hard to efficiently assess hundreds of CVs and yes even we, as small company, get those numbers. Recently we attended an HR workshop, where we gleaned some ideas to fine-tune the selection process – here are a couple of ideas;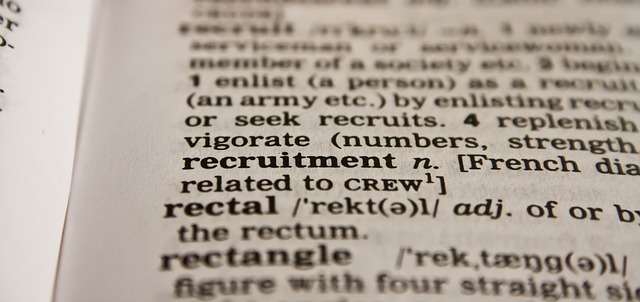 1. Acquire an Application IT system where those without the required criteria are automatically removed from the system. Let's say you ask for minimum 5 years of experience - the CVs with only 2 years will be taken out.
2. Ask for a "selfie" movie done at home, or any other exercise that requires a bit of an effort, to weed out those who don't read or disregard instructions, and identify those willing to walk the extra mile.
We have had reason to review and revamp our processes recently. This is how we do it now;
1. A standardized No Thank you, when the criteria aren't fulfilled, such as having a driving license.
2. A letter with 13 questions in English, that way we may check the written English as well as get to know a bit more about the person: We don't spend more time on people who are looking to start working in 18 months as we need someone now. We observe the turnaround time and the care with which the questions are answered.
3. Acceptance of the terms offered is reconfirmed, so no more time is lost if the salary/working hours aren't accepted, for instance.
4. A brief call to determine whether we want to invite the applicant for an interview.
5. Interview with Operations Manager.
6. If the person moves on, a further interview is scheduled with others in the office.
7. A call is scheduled with one of our European partners, to evaluate the spoken English and assess whether the candidate would be a good fit with the group.
8. Check recommendations.
9. Meet the local team.
10. Offer is made and employment contract drawn up.
11. The fun starts!
This route takes considerably longer than previously, but we are confident that being process-oriented will give both ourselves and the candidates a good start. While being strict on the requested criteria, we try to meet and interview applicants with good qualifications, even when we are not hiring, so we have a head start when we next need someone.