Should educational allowances always be part of a global policy? While 87% of expatriate policies include some provision for children's education, not all do so. What is the best way to approach school-finding in Sweden?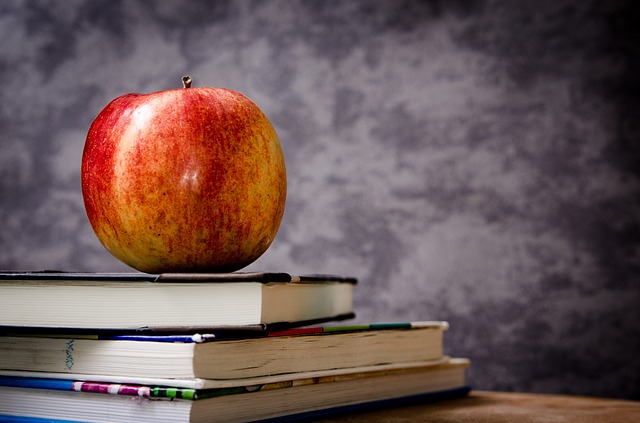 Firstly the families tend to know what their children can handle in terms of change. So listen to them and ask the right questions early, to avoid an aborted mission for preventable reasons.
1. Nationality is often the factor that determines how much importance a family places on the education. Germans, French, Chinese, Americans and Brits want schooling that they trust - that would normally mean a school with their own national curriculum.
2. The ages of the children matter, smaller kids tend to handle a local school quite well.
3. Assignment length is an important factor – families on short term assignment prefer to stay within their own school system, as they are not keen to introduce a new language.
4. Depending on the language spoken in the home and school, the willingness to learn a new one varies. Swedish children leaving Sweden would for example be expected to go to a local school in the US or the UK, and also to happily add German, Spanish, Chinese - while Swahili or Urdu wouldn't be expected.
5. Is there a less costly option offering the same quality, and possibilities to return to the home country, without the children paying the price for a move at an inopportune time?
6. Accept that all people are different and have different capabilities to handle continuing their education in an unfamiliar language.
Swedes are generally less worried about schooling than many other nationalities, so inbound moves are more likely to have an issue with relocating without a schooling allowance, than Swedes going on assignment outside Sweden. However the Swedes lack of educational worry is reflected in Swedish companies being relaxed on policy in the matter.