Why You Should Start a Business in Sweden Today
A number of entrepreneurs are looking for ways to create a new business or company that can rival the likes of Google or Apple. It is especially true in the IT industry since we are in the so-called digital era where a lot of things are controlled by computers.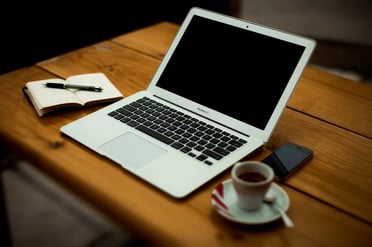 One of the factors that entrepreneurs are considering before setting up a start-up is the support that they can get from the government. From taxes to benefits, these factors are one of the reasons why companies choose a specific country to make it their base of operations. Sweden is not the best country to count on in terms of the support that companies get from the government. Yet a number of successful IT businesses have been hailing from this Scandinavian country. It might be due to the Swedish business culture that these companies still become successful even with little to no help from the government.
Swedish Culture is Conducive to Business
Sweden is known to have great professionals as well as citizens. The primary reason why a lot of IT companies are shifting their eyes to Sweden is because of the fact that its citizens are very professional. Swedish people are great to work with and know the difference of team play and individual responsibility. Thus, a number of companies are happy to have Swedish professionals as their employees. This view of professionalism may be attributed to the Swedish business culture that prioritizes punctuality, social responsibility, and accountability.
Swedish people in general are also adaptive individuals, making it a great environment to try new technologies. Though the population of Sweden is comparatively low compared to other developed countries, the quality of its citizens make up for it. Swedish people can easily adopt to new technology, thereby enabling startup companies to effectively test their products and services in a more efficient rate.
Conclusion
The Swedish business culture enables IT startups to test their technologies effectively. This is because of the fact that Swedish people are professional and are adoptive to change. That is why a number of IT companies are looking for ways to migrate their business to Sweden in order to be more effective. If you are thinking of doing the same to make the most out of your startup, you might want to give Newcomer's a try.