When you receive word that your employer offers you a position in Sweden, the excitement has only begun. Coupled with that excitement is sure to be some fear. Fear of the unknown can be crippling, but the support of a Relocation company like Newcomer's can ease the transition, helping you keep your attention on the tasks at hand rather than the fear of what lies ahead.
Forbes has Sweden ranked at #5 on the list of the best countries for business, and raves about the high standard of living. These statistics as of December 2015 reveal:
• Unemployment at 7.9%
• GDP growth at 2.3%
• GDP per capita of $46,200
What should strike you is the 2015 inflation rate of 0.2%, as you look forward to becoming one of the 9.8 million people who reside in Sweden.
Healthy Atmosphere
Relocation - no matter if it is to another country or another city - is stressful, yet it does not have to be all-consuming. Your health is critical to your ability to perform at a high level at work, and this includes not only your physical health but your mental health as well. If you are planning a move to Sweden, a country that is virtually in a position of neutrality when it comes to the negative vibes emanating from our world, you can rest assured in that it will provide an atmosphere for healthy living.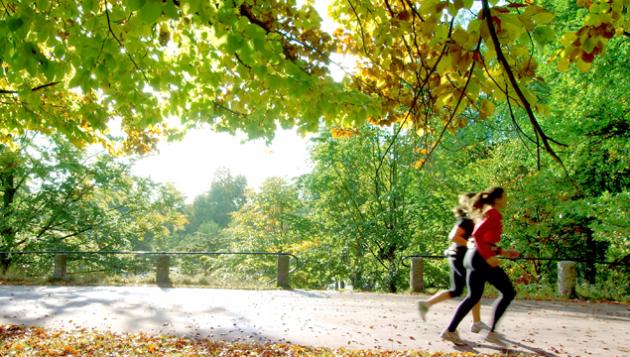 Mind and Body
You know how it is, the alarm goes off early and off to the coffee pot you go. Checking emails, texts, and the mind is off running. Perhaps you skip breakfast and opt for a coffee to go. With a body malnourished and a racing mind, it is difficult to perform at your best.
Our Healthy Relocation Program is designed to assist you in these areas and help you develop and maintain healthy habits that improve your well-being and focus. The program is delivered online through 12 weekly modules including inspirational emails encouraging action.
Once settled in your new surroundings, as you embrace the cultural differences found and the various demographics of Sweden, focus on keeping your mind and body rejuvenated. Relocating to Sweden can be a healthy move, with proper planning beforehand and implementation of healthy habits once settled in. Newcomer's can assist you in a healthy relocation to Sweden.