Migration Agency Anticipate Summer Delays For Work Visas
If you are looking to relocate your business to Sweden, our company is there to make the task easy and convenient for you. However, as an experienced and efficient migratory agency, it's easier to anticipate the possible delays in acquisition of work visas. This article explains the reasons for summer delays for acquisition of work visas for your employees and how we can make immigration to Sweden easy for you.
Reason Why Work Visas Are Delayed In Summer:
Our agency provides excellent assistance to companies who want to relocate their business to Sweden. Our new program takes care of all your worries and is designed to alleviate all procedural burdens from our customers. We efficiently deal with all the ancillary issues regarding the Swedish work permit applications.
However, you might have to wait a while longer for the applications that are not approved before the midsummer. We want to inform you of the possible summer delays in application processing procedures, because the traditional summer holidays start after midsummer that is June 27 to be exact. Usually, our agency gets many applications processed before we start operating on a skeleton crew. Although the applications which are not approved before midsummer are likely to experience longer processing times due to small staff at the migratory agency.
The application process usually speeds up again in the month of august, because that is the time when most of the staff gets back from their summer vacations.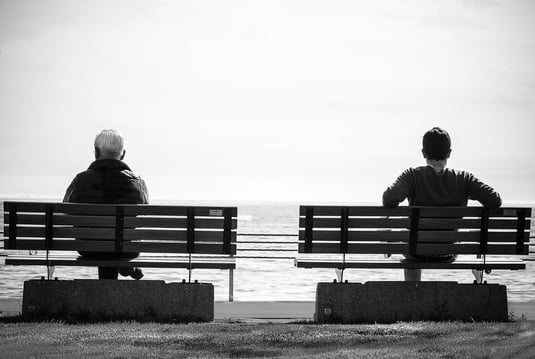 Our Program: Easy Immigration for Work Permit Package
Our agency has launched an excellent new program that will take away all your worries. For your follow-up applications this fall you can completely relay on our new program to maximize the efficiency of your company. If you do not have enough time or resources to tend to all the particular ancillary issues related to a Swedish work permit application procedure. You do not have to worry about the lengthy and tiresome procedure as we provide you with complete assistance and guidance.
We handle your case from beginning to the end if you hire us. With the help of our professional understanding of all the laws and regulations regarding this area, you can get your application processed and acquire the work permits in a quick and efficient manner.
We provide you complete assistance in following steps with our easy immigration bundle.
Preparing Letters
Advertising the position with Platsbanken /Eures
Obtaining an opinion regarding the terms of employment from the union
Registering the position with S.W.E.A.
Notifying the Tax Office of the legal status of the foreign employee.
In order to ensure a flawless process and to avoid the non-compliance fines, the above-mentioned need to be executed perfectly. What it requires is a complete and professional understanding of the Swedish migration system, which are experienced staff possess.
Conclusion:
Hire Newcomer's today, for an easy and convenient immigration to Sweden. We can help you acquire work visas in a quick and efficient manner. We know all the laws and regulations, as well as the technical issues about visa acquisition which you can possibly encounter. With our help, you can relocate your business in Sweden very conveniently without facing any problems in work visas and permit acquisition. We alleviate all the procedural burdens from our clients, and make the hectic task of immigration to Sweden an easy one.
For a Smooth transition to Sweden, read more here.