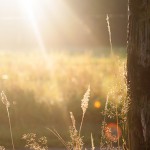 Rent a home? Blocket.se (top section Bostad) plenty of sites for vacation home rentals, see a different part of Sweden. LuraPetters on our website is for rent – lovely area 3h north of Stockholm.
Skåne is summer to many. Båstad, Torekov, Österlen, Falsterbo/Skanör are hotspots. Gotland is known for beauty and partying.
Go on a roadtrip, hike in Sarek.