Global mobility is on the rise almost everywhere, both because employees are more open than ever to the idea of working overseas and because employers need global mobility to solve talent shortages in companies that have an increasingly "multinational complexion."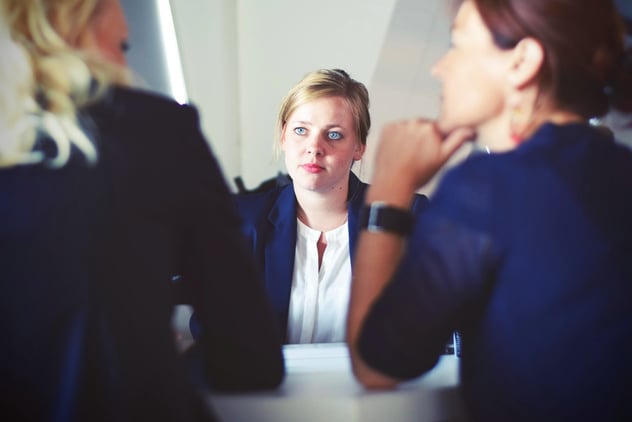 Global mobility managers recruiting new workers for their Swedish-based operations will need to prepare them for the journey ahead. It is good to welcome new employees with a little advice. Here are seven things every new recruit should be told before heading off to Sweden:
1. In Sweden, family-work balance is built into the system. You may notice your Swedish colleagues leaving work early to pick up their children from daycare and head home—even in the middle of an important business meeting. Understand that Swedes with kids under eight years old are allowed to reduce their workload by 25%. Accommodating families in this way is built into Swedish culture and law, so you have to adjust to it.
2. Sweden has many unique holidays—learn to embrace them. Swedes celebrate many holidays "outsiders" know nothing of, such as Midsummer's Eve in late June, a day for dancing around maypoles, Walpurgis on April 30th, a day of gigantic bonfires, and Crayfish Premiere in August, when the whole nation eats massive amounts of crayfish.
3. Be curious and open—promotions are highly winnable in Sweden, if you put your best foot forward. Sweden is the scene of an expanding economy with plenty of upward mobility for those who work hard and are willing to learn new things. People will notice when you strive to excel, and there is a very good chance they will reward you for your efforts.
4. Learn Swedish—it will make a difference. Learning the local language is a sign of respect for and interest in the Swedish people/culture, and it will help you communicate and succeed at work as well. As Swedish is, like English, a Germanic language with a Subject-Verb-Object word order, English speakers can learn it readily with a little effort.
5. Be punctual. Swedes are very precise with time and being late makes a bad impression. Even five minutes late for work, and it will be frowned on as rude, and you will be expected to explain why it happened. This is not so much the case for informal meetings, but in a professional context, an unsaid "sharp" follows every time reference.
6. Expect the company dress code to be informal or business casual. Each company has it's set of unspoken rules. Do ask before your first day so you fit in.
7. You will need to adapt to the the company culture, which will likely reflect Swedish culture to some degree. You can still "be yourself." It's not as if you must wear a tight-fitting, "cultural straight jacket." But, you also need to adapt. Swedes, for example, are friendly but reserved, modest and averse to complements, are less social in the winter but more open in the warm summer days.
Still looking for help with relocation or moving to Sweden? Sign up for our blog with the form on the right or contact us with any questions!