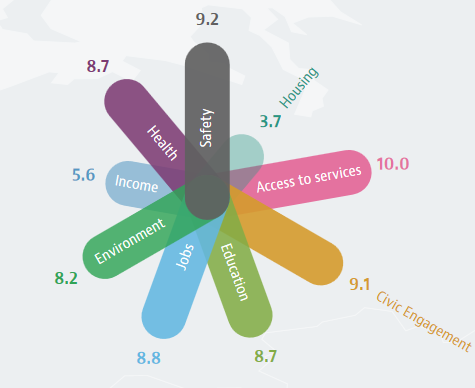 What's it really like to live and work in Sweden? It's an important question and not exactly an easy one to answer as there is a lot more to life than the cold numbers of GDP and economic statistics. Fortunately, The Better Life Index, an OECD initiative, allows you to compare well-being across 36 countries, based on 11 vital topics in the areas of material living conditions and quality of life.
Read More
Topics: Relocation to Sweden, Living in Sweden, HR, Moving to Sweden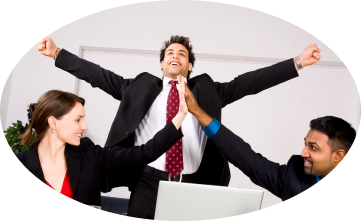 It's the quality-of-life index that measures the satisfaction of life. They figure out these statistics by using surveys around an area, region, state or even country as it will show how happy people are on average. Being wealthy seems to help more than anything else, but the survey takes other factors into consideration such as trust in government institution, family life, crime, employment, freedom of religion, and a lot of other social factors. No wonder Newcomer's experienced a surge in the corporate relocation to Sweden in 2015! Many companies wanted to move employees to Sweden so they can benefit from the high quality of life.
Read More
Topics: Living in Sweden, Moving to Sweden